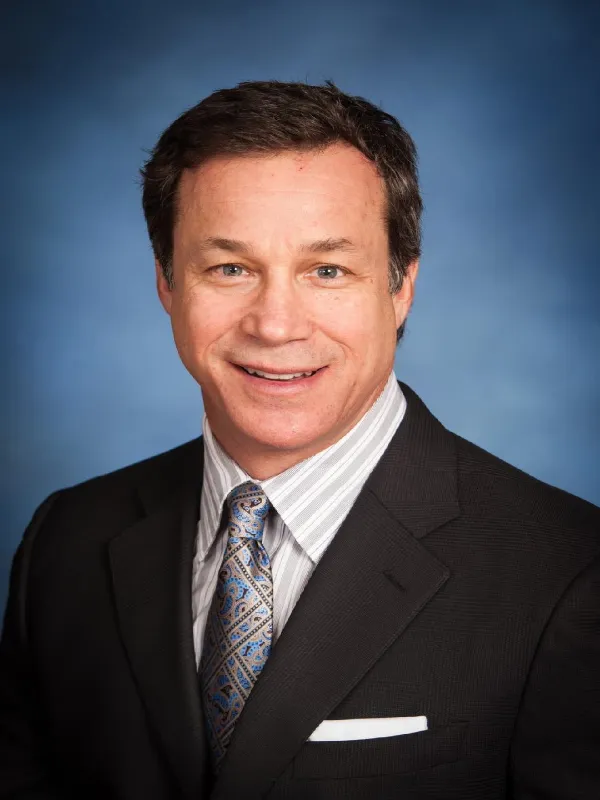 Contact Information
Phone: (561) 408-7272
701 Northpoint Parkway Suite 300
West Palm Beach, FL 33407-1957
Get Directions
Patient Resources
Biography:
A native of Maryland, Steven Rotter attended theUniversity of Maryland College Park. He graduated from the University ofMaryland School of Medicine and spent the next two years and a general surgeryresidency at the Sinai Hospital of Baltimore.
After deciding to pursue a career in dermatologicsurgery, Dr. Rotter became a dermatology resident at the prestigious JohnsHopkins Hospital, where he finished as the chief resident of dermatology. Hecompleted a highly competitive fellowship at the University of Pennsylvaniabefore starting his private practice in Tysons Corner, Virginia.
After 30 years of his owning his own practiceand building the only state licensed outpatient surgical hospital dedicated toskin cancer surgery in Virginia, Dr. Rotter decided to move to the sunshinestate where he as had a home for 16 years. Dr. Rotter is a board-certified Dermatologist and afellowship trained Mohs Surgeon that specializes in the removal and managementof skin cancers. He provides the most compassionate, highest level of care.